Intro
Hi, Welcome to my website "elderlyfallsprevention.com" containing useful information and advice about how to reduce the risk of falling and injuries.
It is designed to help people understand some of the causes of falls, keep people safe and independent in their own home and offer possible solutions.
Background
My name is Mark Bailey BSc (Hons) MCSP and I live in Cheshire, England, UK. I am married with a family and I work as a qualified Physiotherapist.
I am registered with the HCPC (Health and Care Professions Council), an independent UK-wide regulatory body responsible for setting and maintaining standards of professional care.
I am also a member of the CSP (Chartered Society of Physiotherapists), a professional, educational and trade union body for physiotherapists.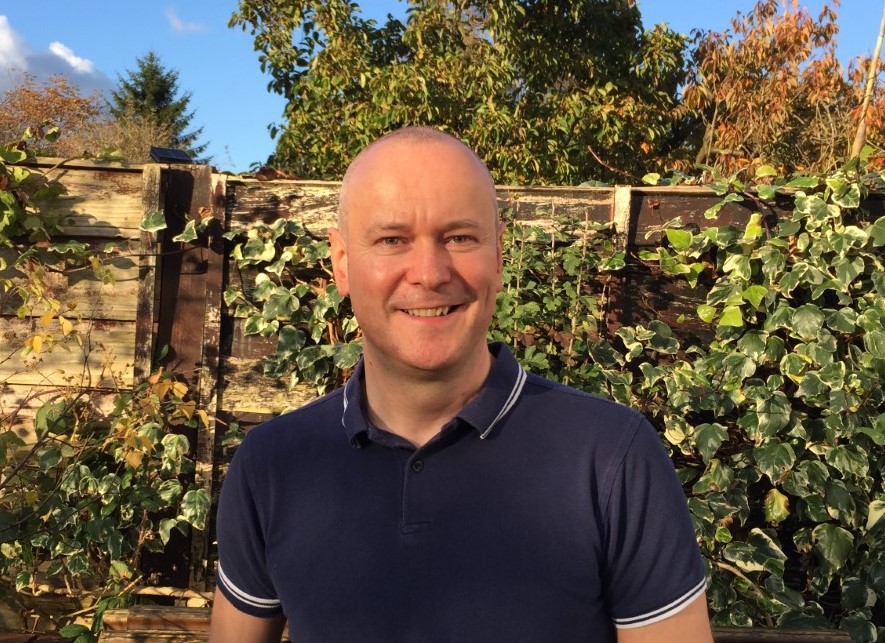 I have worked in many different areas as a physiotherapist including hospital based, intermediate care settings and community, dealing with patients with a wide range of problems and needs. I currently work in a community setting within an intermediate care team where I have an active role in falls prevention and health promotion.
What is common in a great deal of people I see is the impact that a fall has directly had on them. Not just the physical side and loss of function, very often I treat people who have fractured their arm or leg who require an extensive programme of rehabilitation, but also their loss of independence and well-being.
I have a keen interest not only helping people with the physical set backs that a fall often brings, but identifying some of the causes of falls, keeping people safe, independent in their own home for as long as possible and offering possible solutions.
Taking Action
Take positive steps now to stay mobile and independent. Don't put off considering your risk of falling until you have had an injury or scare.
Do it today and you can prevent falls before they happen.
I hope you find this website informative and if you have any questions or anything you would like to share, feel free to contact me and I will try and help.
Thanks,
Mark
mark@elderlyfallsprevention.com
Please follow and like us: