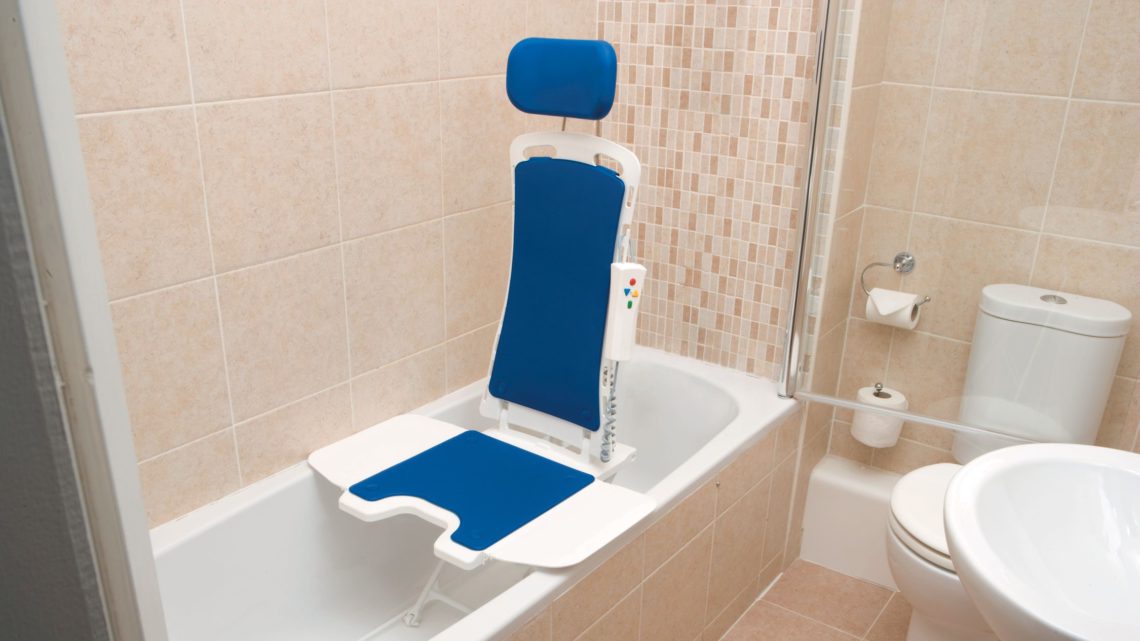 Review | Bellavita Lightweight Reclining Bath Lift
April 14, 2018
If you are thinking of buying a reclining bath lift that is lightweight, affordable and reliable then you may want to consider looking at the Drive DeVilbiss Bellavita Lightweight Reclining Bath Lift.
In my day to day role as a physiotherapist working in community settings, I have firsthand experience of seeing the bath lift in action, and decided to write a review about my experiences so far.
In this Bellavita Lightweight Reclining Bath Lift Review, I will discuss how well it works, highlight the key features and benefits, what I like and don't like about it, some minor drawbacks with it, and where to get the best deal online.
By the end of this review you should have a good idea whether the Bellavita Bath Lift is suitable for you.
Key Features
Lightest bath lift on the market ( weighs 9.3Kg )
Separates easily and quickly into 2 lightweight sections for ease of fitting/removal, storage and transportation
Can be lowered to 6cm ( 2.3″ )
Maximum seat height of 48cm ( 18.9″ )
Seat can be reclined to 50 degrees
Maximum User Weight 22 Stones ( 140 Kg )
Can be used with or without washable, hygienic covers
Easy to operate lightweight, waterproof and floatable hand control with light-touch buttons
Quick, rechargeable hand control ( with integral lithium ion battery )
Indicator lights signal when charging is required and built-in safety feature prevents bath lift from lowering without sufficient charge to return it to top of bath
Unique front aperture in seat to allow easier personal cleaning
Emergency stop button incorporated into hand control
4 quick-release suction feet allow easy removal from bath
Bellavita Bath Lift Product Specifications
Max User Weight (Kg):140.0
Seat Width (cm): 35.0
Seat Depth (cm): 42.0
Seat Height min (cm): 6.0
Seat Height max (cm):48.0
Backrest Height (cm):64.0
Length (cm): 83
Width (cm): 70
Product Weight (kg): 9.3
So, does it actually work as advertised ?
The rest of this review will be devoted to my experiences with using this product.
My Personal Experience
Whilst out seeing a patient on a community visit with one of my colleagues, an Occupational Therapist, to do a washing and dressing assessment with the lady, by chance I was lucky enough to be able to see and try out personally the Bellavita bath lift.
The bath lift had been bought for the lady's husband and had been installed 18 months previously. However, due to her worsening arthritis the lady was considering using herself.
The white plastic framework of the bath lift had blue cushion support on both the seat and backrest. What struck me was how comfortable the seat was, despite not looking that supportive. The bath height was 24″ high so for someone like me – I'm 6 feet tall I was able to sit at right angles to the seat in a comfortable sitting position, and swing my legs up and over the bath.
This may be a struggle for some people, and they may need a swivel seat attachment to manage this safely. Alternatively, a small half step at the side of the bath may be the answer.
The hand control was easy to operate, basically on, off, up and down, and the side panels created a functional surface getting on and off the bath.
I felt secure as I lowered myself into the bath, as the white side panels folded in on themselves.
There also seemed to be ample room in the bath once the bath lift was in set up for someone to stand and shower. The tilt mechanism of the backrest was great, allowing me to lie back and it felt quite relaxing just sitting there. Obviously, I only tried it without water in the bath.
The seat was secure but the suckers at the base of the seat didn't seem to be fully attached at the sides due to the curved shape of the bath. However, this didn't seem to be an issue as the bath lift was in a fixed position, and not moving.
What Other People are Saying
Pros
Absolutely brilliant purchase for my disabled mother.

Brilliant for people who have problems or cannot get into and/or out of the bath. I bought it for my mother who couldn't bath and only shower. Now she absolutely loves it, she can bathe again.
Great product – easy to assemble and clean. You can easily remove it from the bath after use. It weighs less than ten kilos and has a sturdy carry handle.
Great product and at a good price. I bought this for my mum who would not be able to have a bath without this product. The item was delivered on time and was extremely easy to construct. It's just a case of attaching the back part of the seat to the base which is more of a clipping action; inserting the rubber suckers to the base; charging things up and away you go.
An excellent product easily capable of lifting the heaviest person e.g. 20 stones. The back and seat hook together simply and the control handset contains the rechargeable battery. 4 suckers keep it firmly located in the bath and removable runners protect any bath handrails. Altogether a very well-finished item at an incredible price – we are absolutely delighted with it.
Excellent quality at a low price. Enables my wife to enjoy bathing again despite suffering from arthritis. The device was well packaged, easy to assemble and comprehensive instructions were included. Very pleased with the overall outcome.
Cons
It is a good idea and nicely made. Goes up and down well. However, it needs a very flat bottom bath, or the suckers don't attach and ours is traditional curved 1920s shape. I'm trying to work out the best way to adapt it – much too nice to have sent it back. Maybe the manufacturers could come up with an adapter. I think the similar alternatives all have this issue.
The seat and back rest cushion when compressed don't always plump back up straight away making it a little uncomfortable at times.
Conclusion
There are other reclining bath lifts currently available on the market that also perform as well as the Bellavita Lightweight Reclining Bath Lift, however, they don't offer some of the unique features that the Bellavita bath lift does.
It is the lightest battery-powered reclining bath lift available, the seat backrest reclines to a market leading 50º, and also the seat is one of the highest at 48cm (18.9″).
It is lightweight and portable, ideal for easy transportation and storage. All in all the Bellavita offers the user a wondeful bathing experience.
I have spent time researching where to buy the Bellavita Lightweight Reclining Bath Lift and the best deal available at the moment is from Amazon. Amazon offers a 30 day return policy, so if for some reason you are not happy, you are able to return it for a full refund, no questions asked.
AND, as a current special promotion Amazon are offering free next day delivery, if ordered before 2pm.
CLICK HERE today to take advantage of the current special deal on the Bellavita Lightweight Reclining Bath Lift.
You May Also Like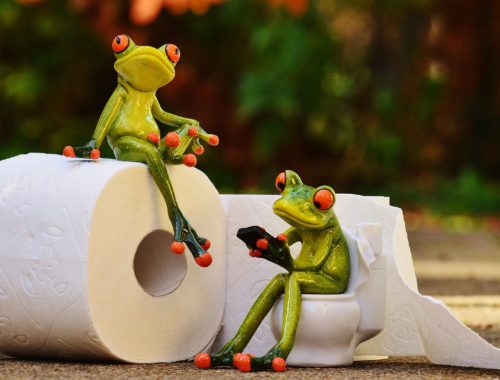 October 15, 2017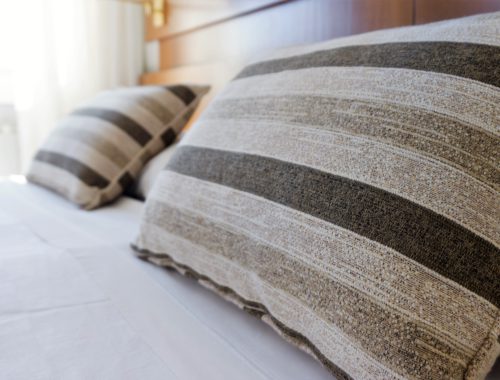 August 26, 2018